Passionate about teaching the ancient science of Yoga and Meditation for the Mind and Body benefit of the participant
Shyam Metkar
Certified Yoga Teacher registered with YOGA ALLIANCE https://www.yogaalliance.org/TeacherPublicProfile?tid=24557

Online Yoga Practice to help individuals maintain a healthy mind and body using the time-tested knowledge of Yoga and Meditation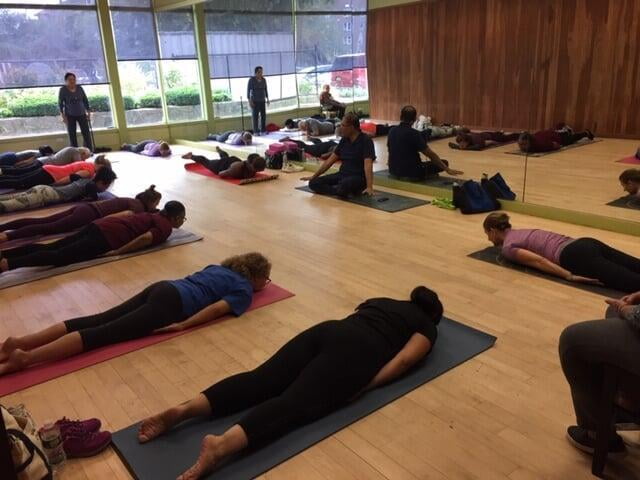 Shyam Metkar has been practicing Yoga for over 40 years starting in Mumbai and other parts of India and eventually the United States. He has learned at the Yoga Institute in India and Mantra meditation with Shri MadhuShankar Maharaj (the modern master of the Advaita Philosopy from Ancient India).
While he is a private instructor, he has Yoga consulting experience in India where he has hosted workshops and private sessions with business clientele to help them use Yoga to focus and achieve calm and balance in their work and personal lives. He now takes this combination of restorative Yoga and Meditation to teach gentle, mindful classes to people of all ages and backgrounds.
Please note that it is the participant's responsibility to consult his/her regular physician or doctor for advice before learning or practicing any type of Yoga. In consultation with the physician a well-rounded Yoga program can be designed for one's specific needs.